Join us as for our 30th Anniversary GALA as we celebrate 30 years of the unbelievable dedication of our CASA Volunteers and staff!

October of 2023 marks a significant milestone for CASA Lake County – our 30th anniversary. Over the past 30 years, our CASAs have been passionate, unwavering champions for the children of our county. At joyful adoptions, our CASAs were there. At the unlikeliest of graduations, our CASAs were there. At tearful reunifications with rehabilitated parents, our CASAs were there – and so much of their success is thanks to you – our board members, volunteers, donors, and supporters.
Community is central to what a CASA program can accomplish. Our incredible staff draw from the seemingly bottomless giving spirit of our citizens to improve outcomes for children in the foster care system due to issues of abuse or neglect. Over the course of our history, we have strengthened longtime partnerships and cultivated new relationships with the belief that through cooperation between government, agencies, and individuals we can do more together.

Starting from a humble beginning with a small Board of 4 volunteers, we have grown into a team of 17 Board Members overseeing a staff of 21, which supports 340 volunteers serving over 650 children per year. In 2023, that has included nearly every youth-in-care in Lake County, Illinois.

We are proud of the impact we have collectively made in our first 30 years. Imagine what we can do together over the next 30!


Friday, October 13th, 2023 6:00 p.m.
The Westin Chicago North Shore
601 N Milwaukee Ave
Wheeling, Illinois
Cocktails, Dinner, Auctions, Live Music & Dancing
Cocktail Attire

Click here to register for individual tickets or sponsorships
Click here to view/download the sponsorship form



Join CASA Lake County's Board of Directors as we recognize The Richard L. Duchossois Memorial Foundation, our 2023 Terri Zenner Award recipient.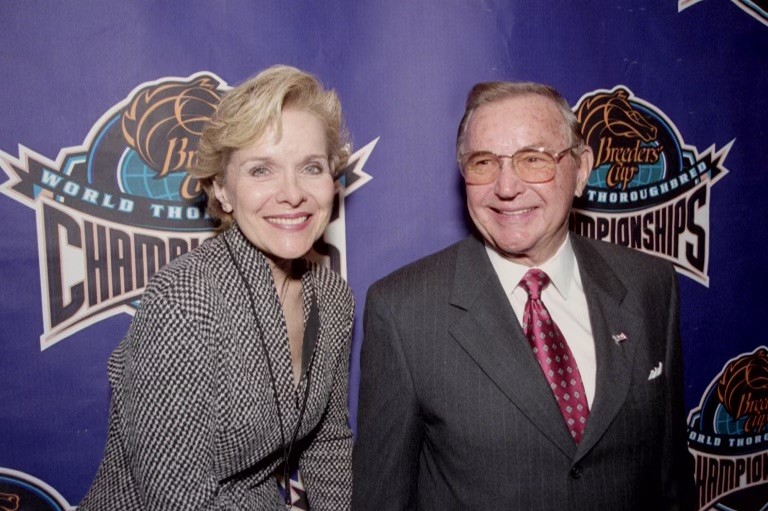 Twenty years ago, Judi Duchossois began her journey with CASA Lake County in a training class as a CASA Volunteer. After completing her CASA case work, Judi joined CASA's Board of Directors in 2005. Along with her late husband Richard (Dick), Judi has been a supporter of the CASA program in Lake County for over twenty years. The Richard L. Duchossois Memorial Foundation was established after Dick's passing in 2022. As part of the foundation's inaugural grantmaking, CASA Lake County was awarded one of our largest-ever private contributions of $100,000.
CASA Lake County's Board of Directors thanks The Richard L. Duchossois Memorial Foundation, its Board of Directors, and Judi Duchossois for this incredible investment in the work of our CASA Volunteers and the lives of the children they serve.
Special Guest
Former CASA Youth Kaydra Sutherland
CASA's Board of Directors is pleased to welcome former CASA youth Kaydra Sutherland to speak at our gala this year.
Kaydra had never been to school when she entered foster care at age 15. She had experienced deprivation and abuse at home. Despite never having learned math skills to that point and being self-taught to read, nothing could stop her from finishing high school and going to college. Through remedial classes, tutoring, summer school, determination, and some help along the way, Kaydra completed her nursing degree in 2021. Please join us on October 13th to hear more of her story of perseverance and the impact that her CASA volunteer, Lynnae, had in her life.
View photos from last year's GALA here.
---
Questions?
Please feel free to contact Nicoleta Girloanta with any questions about CASA's 2023 GALA at
ngirloanta@casalakecounty.com or 847-383-6260 x203.